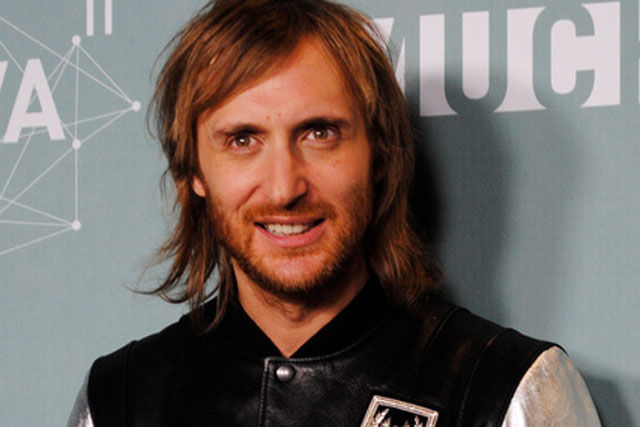 The 'One Day & One Night' campaign will be seeded on Dailymotion and YouTube at the beginning of March and will also star Guetta's wife, Cathy Guetta.
Creative will use the brand's 'On' strapline and will include a shopping tour of five European locations.
Footage from the UK execution will show Cathy visiting Carnaby Street with friends, while David will be shown performing in Brixton Academy.
The campaign was created by French music marketing agency My Love Affair, which launches in London today (14 February).
The five clubbing locations to be featured in the web series include London, Paris, Cannes, Ibiza and Mykonos.
My Love Affair was set up by Cathy Guetta and Raphael Aflalo and styles itself as a media agency dedicated to bringing brands and artists together.
Follow Matthew Chapman at @mattchapmanUK