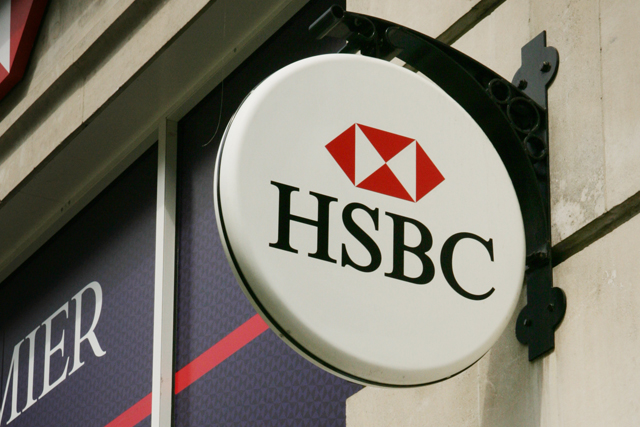 Each episode in the eight-part programme, called 'The Ideas Exchange', will feature a duo of global business leaders, including WPP chief executive Sir Martin Sorrell and Indian telecom mogul Sunil Mittal, discussing today's business landscape and their "secrets of success".
The series was developed by agencies JWT and Mindshare, as well as production company Gogglebox Entertainment.
Following the decision to drop its long-standing strapline, 'The World's Local Bank' last year, HSBC has been moving to position itself as an authority on global trends, including through its 'In The Future' campaign, looking at the future of commerce.
Chris Clark, global head of marketing at HSBC, said: "We believe that in the future, brands will be built by aligning themselves with engaging content, as well as the more traditional advertising-led approach.
"As such, we are delighted to be sponsoring this programme, which reflects our focus on emerging markets and showcases insightful conversations between those global business leaders who are shaping business today, as well as tomorrow."