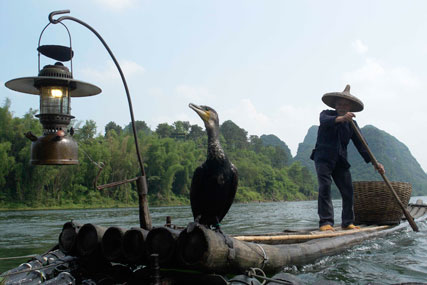 It is understood that the review is being led by HSBC's procurement function but it is being overseen by HSBC's group marketing director Chris Clark. HSBC spends in the order of £400m on marketing annually.
HSBC is likely to look at its creative requirements first and sources suggest the bank could look to appoint a roster of creative shops rather than giving all its business to one agency.
The review is a closed one and HSBC has already chosen the agencies it would like to be part of the process, which are thought to include JWT.
An HSBC spokesperson said: "HSBC has begun a review of its strategic advertising and media partners, which is expected to conclude at the end of the first quarter of 2013. This closed review, in which participation is by invitation only, is not a creative 'beauty parade' and HSBC is not conducting any such pitch review. HSBC will not comment on the process of the review or the participants."
Although HSBC is yet to settle on a global strategy since scrapping "the world's local bank" it has used the line "in the future" in much of its marketing activity to promote its business and trade proposition.
WPP won the global pitch for HSBC's business in May 2004 with a "team HSBC" proposition, ending the bank's relationships with Interpublic's Lowe and Publicis Groupe's ZenithOptimedia.
A spokeswoman for JWT said: "We are prouder than ever about our relationship with HSBC. The primary objective of this process is to fulfil an audit and governance requirement, and we are confident that we will continue to deliver on this partnership for years to come."
Follow @MaisieMcCabe