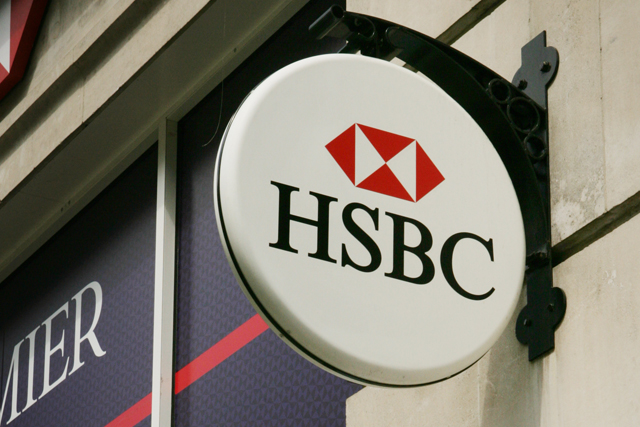 In an in-depth interview about HSBC's new marketing strategy, Clark revealed that the bank is keeping a close eye on customer reaction to its advertising on Facebook.
He said: "We worry about stuff that happens which is outside of our control.
"There is a lot of chatter about Facebook's privacy policy. We don't want to be taking part in marketing through Facebook if what happens is those things feel unfair or intrusive.
"For us, we will undoubtedly need to look long and hard about how we get the best out of those platforms. We won't do anything other than use those platforms, but we do believe we need to be clear about how our customers feel about these things and the integrity of their information."
Clark discussed the decision to drop HSBC's long-running 'World's Local Bank' positioning, and its current 'In the Future...' ad campaign that examine the future of business and trade.
He said: "We don't have one of those pens like Will Smith in 'Men In Black' where we can take 'World's Local Bank' out of your mind. That's not what we're here to do and we're not looking for the next great endline.
"Strong brands have an organic sense. You can shape them and mould them, but never set them in concrete.
"You need to let the marketplace respond to them and then respond to that."
To read the full interview, including Clark's view on social media marketing, click here.