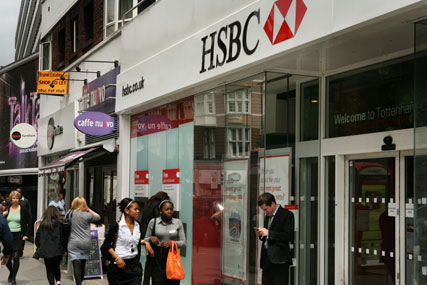 Clark had previously headed up marketing at the bank, before becoming head of customer experience in early 2009. He was replaced by Britton, the brand's head of North American marketing. However, she left the company in August to pursue "other opportunities".
Clark took up the marketing duties in an interim capacity, but has now been appointed group head of marketing and customer experience. He will not be replaced as head of customer experience.
The marketer joined HSBC in 2001, having spent a decade at advertising agency Saatchi & Saatchi.
In September, HSBC launched a £5m campaign, 'Truffles', targeting consumers looking for investment advice.