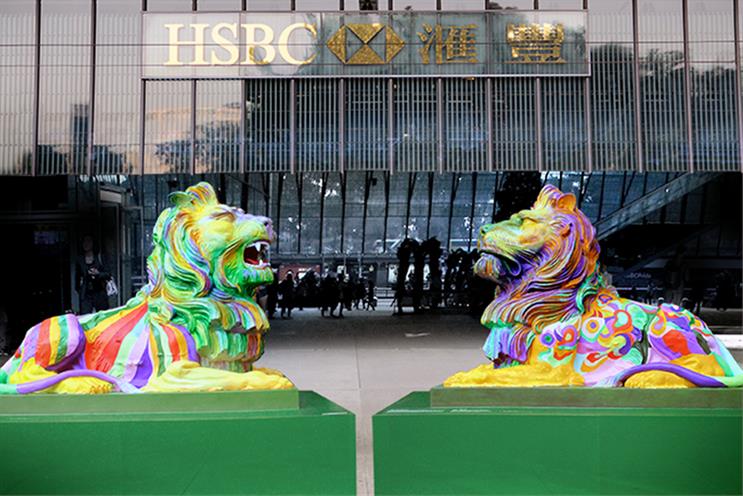 HSBC has compiled a list of 10 optional prefixes for transgender and LGBT+ account holders, which also include Ind, M, Mre and Misc. The new titles will be able to applied across the entirety of customers' accounts, including credit and debit cards.
HSBC said it was also investing in extra training for its staff who deal with customers, so that they can "do their best to offer a great customer experience", according to a report in the Financial Times.
It has also improved processes for existing customers who are in the midst of changing their gender.
The bank said the moves had been led by HSBC Pride, its internal network for lesbian, gay, bisexual and transgender employees. According to reports, the group played a key advisory role in ensuring the new services reflected the "financial needs of the trans community".
HSBC rival RBS allowed its customers to use the Mx honorific several years ago, while Barclays is reportedly planning to introduce such a measure soon.