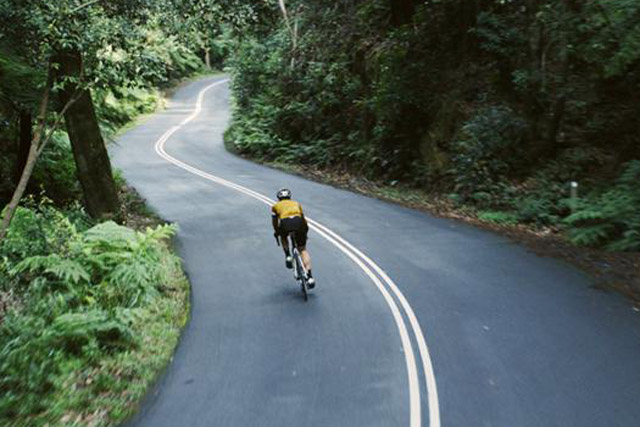 Grey previously held the accounts in South America and Turkey. However, over several months, this work has been handed to its sister WPP shop JWT.
The move does not affect the Grey London office, which stopped working on HSBC's retail advertising business in August last year. At the time it was expected that Grey would continue to work all the retail business outside the UK.
Grey now handles all of HSBC's global commercial banking business, while the rest of the work is split between JWT and Saatchi & Saatchi.
An HSBC spokesman said: "The change reflects HSBC's continuing strategic aims to simplify and streamline the organisation. It just makes sense to have one agency looking after one global business."
Saatchi & Saatchi recently relaunched HSBC Premier banking and wealth management services with a global campaign. The TV ads showed HSBC Premier clients living stress-free lives.
HSBC divided its £400 million global creative account between the three agencies in March last year.