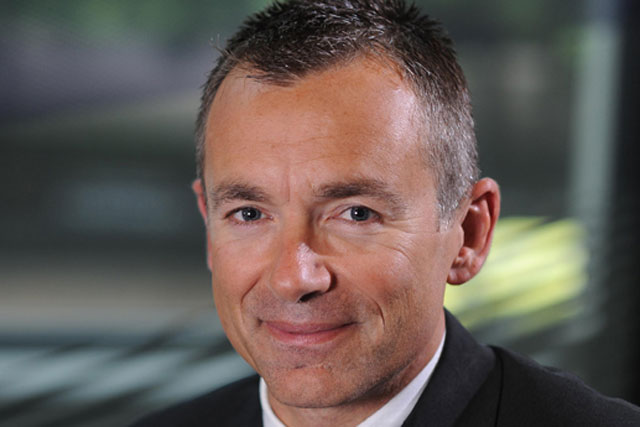 An HSBC spokeswoman confirmed Mehl had left the company but would not comment on plans to replace him. It is understood Mehl has not been replaced.
Mehl led the Europe, Middle East and North Africa marketing for the retail banking and wealth management division across 16 countries and oversaw 250 marketers and a budget of $250m (£201m).

His responsibilities also included the marketing for the First Direct and M&S Bank brands.

Mehl first joined the company from Orange in 2009 to take up a head of marketing role at HSBC.

He worked his way up the company and became European head of marketing for the bank's retail marketing and wealth management business in February 2012.

In June 2014 his role was expanded to encompass the Middle East and North Africa regions and in November last year he was handed the additional responsibility role of acting head of marketing for HSBC's UK ring-fenced bank.

In August HSBC's outgoing global head of marketing Chris Clark described its long-running positioning as the "World's local bank" as disingenuous.

Speaking on CNBC's Marketing Media Money, Clark said the positioning was "incredibly powerful" to begin with but one that ultimately was "no longer truthful".

In particular, he noted the positioning was inaccurate after HSBC began cost-cutting and exiting smaller markets.