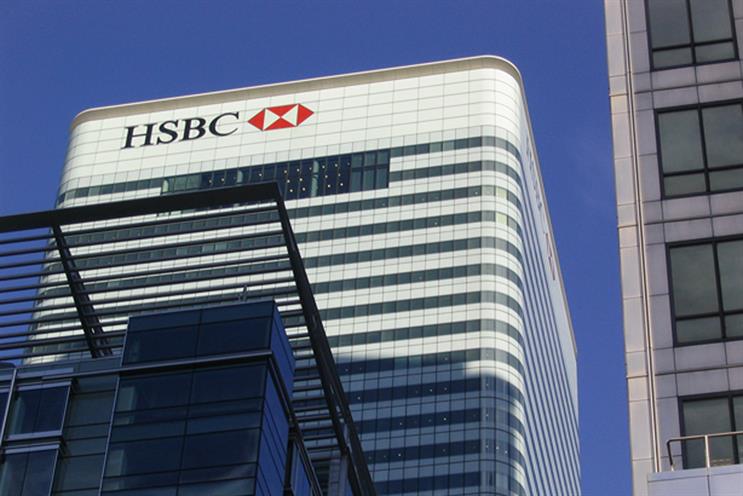 The lower-than-expected performance was due to one-off charges including a $3.2bn impairment of goodwill in Global Private Banking in Europe, and a sale of its operations in Brazil.
"2016 will be long remembered for its significant and largely unexpected economic and political events," said group chairman Douglas Flint in a statement. "The uncertainties created by such changes temporarily influenced investment activity and contributed to volatile financial market conditions."
Despite this, HSBC has upgraded its forecasts for global economic growth counting on a shift in the US's fiscal policy and a broad-based cyclical recovery.
Flint highlighted risks due to uncertainty around Brexit negotiations, populism impacting policy choices in upcoming European elections and protectionist measures from the new US administration.
On the part of HSBC, it will count on its position in France, where it is the sixth largest bank, to weather the UK's departure from the EU. "Current contingency planning suggests we may need to relocate some 1,000 roles from London to Paris progressively over the next two years, depending on how negotiations develop," said Flint.
The BBC reported that HSBC shares were down by 3.5% in Hong Kong following this morning's results announcement.