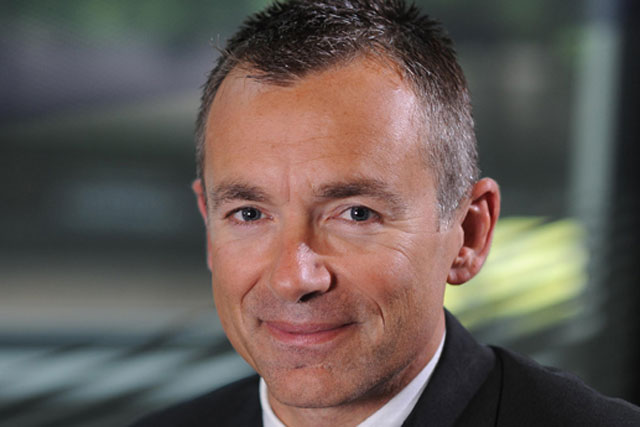 Mehl, previously UK marketing director, last month took up the new role of head of marketing, retail banking and wealth management Europe at HSBC.
He will lead marketing communications across HSBC's European markets, which include the UK, France, Greece, Turkey, Malta, Armenia and Kazakhstan.
Mehl, a former Unilever, Mars and T-Mobile marketer, was promoted to the top HSBC UK marketing position in 2009, overseeing its HSBC, M&S Money and First Direct retail banking brands.
Last year, HSBC appointed former Marks & Spencer marketer Sarah Threadgould as its head of UK marketing, reporting to Mehl. It is understood that Mehl will continue to report to Chris Clark, group head of marketing.
The appointment comes as HSBC moves to shift its marketing strategy away from its long-held positioning as the 'World's Local Bank'.
In May 2011, chief executive Stuart Gulliver announced plans to drop the line and use its advertising to explore "the future forces that will shape our world and commerce".