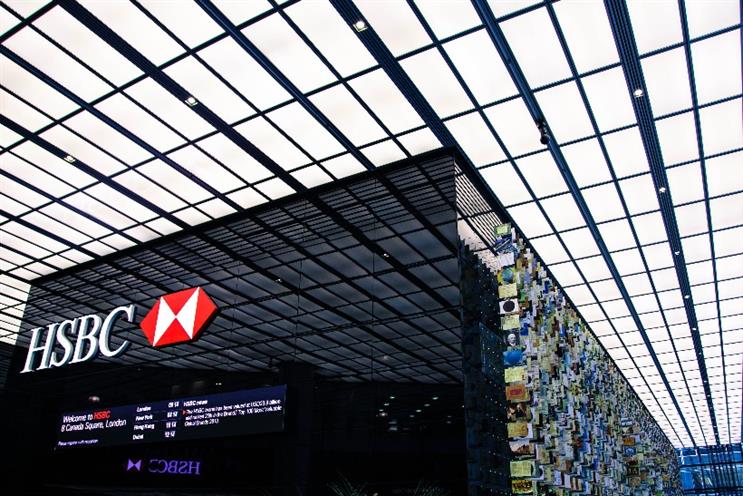 HSBC is looking red-faced after it revealed the date of the launch of Apple Pay as 14 July in a tweet to a customer. Apple hadn't been publicising the date of the launch but it was widely expected to be in the coming weeks.
@HSBC_UK_Help but the other official Twitter did confirm it... pic.twitter.com/mfTqm5DAHA

— Andy Thursby (@andythursby) July 12, 2015
The company is one of the launch banks and, according to an article on 9to5mac, it has since deleted the tweet. The website also said that many retailers were starting to promote it as a way to pay, making the date tweeted by HSBC very likely.
Once launched, the contactless payment service will allow people to pay for items up to £20, although the amount should increase to £30 in September. So far most of the major UK banks have signed up aside from Barclays.
Other payment brands have also got on board with iZettle creating Apple Pay functionality in its technology. Earlier this year we spoke to iZettle chief strategy officer, Jens Munch to get a demo of the service and to see just how it will work in the wild.