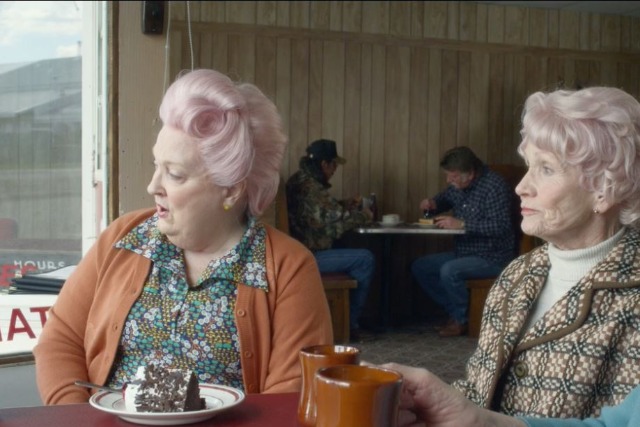 The TV ad campaign, which will kick off during the ad break of Downton Abbey today, is called 'Pink Ladies' and aims to tell the story of the 'supporting cast' behind ambitious people who are on the path to achieve their goals.
Designed to tap into the aspirations of younger consumers, the spot, created by JWT, will show that dreams are made a reality only as a result of the support networks people find around them.
The TV ad will tell the story of one such 'support network' making the dreams of a young hairdresser come true. A group of women pay for a budding fashion designer to study.
It will be supported by a through-the-line campaign, including HSBC's "biggest ever" social media push and ads in cinemas from Boxing Day.
A "Documentary" film content telling inspirational success stories will be created on a content hub. Users can also create their own "thank you films" to send to those who have helped them.
The campaign is also live across India, Singapore and Hong Kong.
Read next