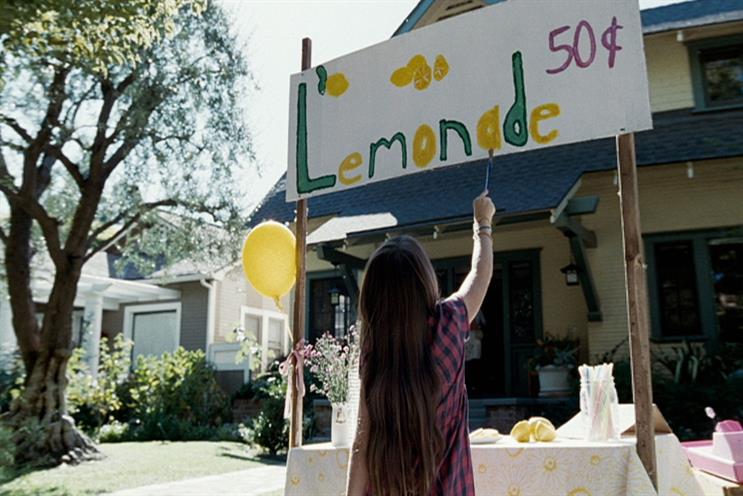 The global bank has split its global advertising business between all the agencies that pitched.
WPP's Grey London and JWT will become the lead agencies on the account, while Saatchi & Saatchi will handle HSBC's premier and wealth business globally as well as its sponsorship advertising globally.
Grey will handle HSBC's retail banking and wealth business across Europe, including the UK, and also Latin America. It will also handle First Direct in the UK and HSBC's global commercial banking business.
The incumbent, JWT, will continue to handle HSBC's brand globally, as well as its retail and wealth banking in North Africa and North America and it will work with Bates in Hong Kong across Asia Pacific. The agency will also handle HSBC's private banking globally.
Chris Clark, the group general manager and global head of marketing at HSBC, said: "This has been an exhaustive and thorough review, with input from our four global businesses and five regions, and we're extremely grateful for the contributions and professionalism of all the agencies involved.
"We are confident that the working practices of our strategic partners will align to our own operating model, supporting our aim to be the world's leading international bank."
The winner of HSBC's global media agency account will be announced in a few weeks. The incumbent is WPP's Mindshare.
The global bank began a review of its media and creative businesses in October last year.
Five agencies were initially shortlisted for the creative pitch, including McCann Erickson and BBDO as well as the winning agencies. However, McCann Erickson dropped out of the pitch due to a conflict.
WPP's agencies JWT and Mindshare have handled the creative and media businesses respectively for the past eight years.
Although HSBC is yet to settle on a global strategy since scrapping "the world's local bank" it has used the line "in the future" in much of its marketing activity to promote its business and trade proposition.
WPP won the global pitch for HSBC's business in May 2004 with a "team HSBC" proposition, ending the bank's relationships with Interpublic's Lowe and Publicis Groupe's ZenithOptimedia.