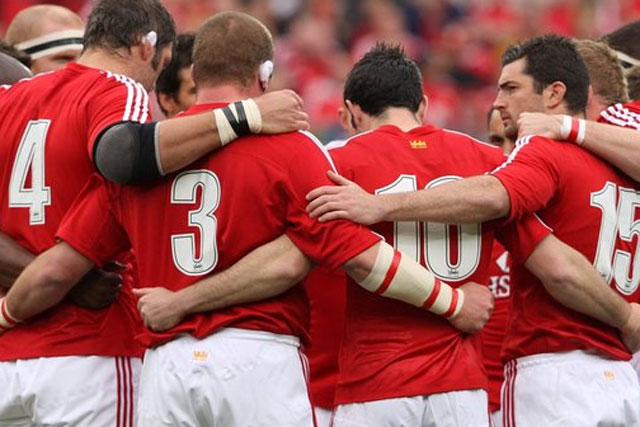 The partnership will give HSBC-branded opening, closing and centre breaks during all matches, repeats, highlights and support programming.
HSBC will also receive a permanent headline on the Lions Tour page of Skysports.com, and will sponsor Lions-related pages on Sky's mobile platforms, as well as Lions video clips on the website.
This partnership continues HSBC's association with the British and Irish Lions that was first signed in 2007 and has featured the bank running several promotions and offers to support the tours.
Giles Morgan, the global head of sponsorship and events at HSBC, said: "The British and Irish Lions Tour to Australia is an extremely important sponsorship for the bank.
"We're delighted to be the first Principal Partner to renew their association for two consecutive tours and this multi-channel partnership with the official broadcaster is a key part of our sponsorship engagement activity with our UK customers."
The Lion's 2013 Tour will be the fifth to be shown live on Sky Sports exclusively since 1997, and all 10 matches will be available for viewing across TV, mobile, online and tablet devices.
David Shore, the head of new business at Sky Media, said: "The broadcast sponsorship will enable HSBC to reinforce its partnership with viewers at home and on the move and we are delighted to have secured them."