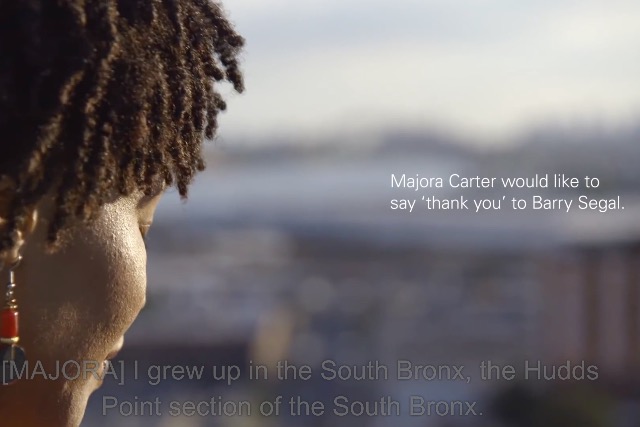 The platform - created by JWT London - is designed to promote HSBC's recently relaunched Advance account. It carries six documentary-style films that tell the stories of various individuals who thank those people who have helped them realise their ambitions.
For instance, in one film, a woman called Majora thanks businessman and philanthropist Barry Segal, who helped her support her local community.
"Do you have friends, colleagues or family that have supported you?" the site asks visitors. It then invites them to tell their own stories and thank the people who have helped them via an online tool. Once users have entered their details and a short message, their benefactors are sent a personalised video message.
The site is part of HSBC's ongoing Advance bank account campaign, which broke with an ad on Christmas Day. The 'Pink Ladies' spot told the story of the 'supporting cast' behind ambitious people who are on the way to achieving their goals.
Read next