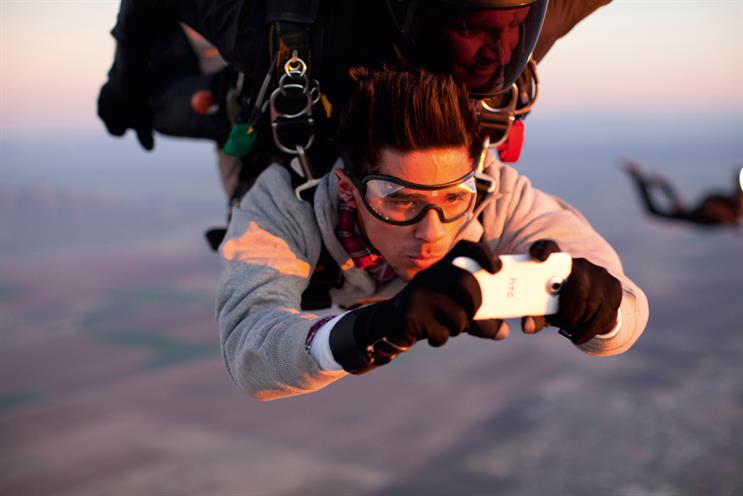 It is likely that HTC will work with more than one of OMG's media networks in order to avoid conflict with the group's other clients, which include Sony Mobile and Apple.
Publicis Groupe's Zenith-Optimedia is the incumbent on HTC's £10 million UK planning and buying business and also handles parts of Asia, including China. Deutsch Los Angeles is responsible for media in North America.
The bulk of HTC's media spend is thought to be in Europe, North America and Asia-Pacific, and the biggest market in Asia is said to be China.
Mother was appointed as HTC's global creative and strategic lead in October 2011. Its first work, called "soundwave", promoted the launch of HTC's Sensation XL Android mobile phone.
In Europe, HTC also works with the digital shop Profero and the integrated agency Saatchi & Saatchi X.
In November 2012, Apple and HTC ended their battle in the ongoing patent war between handset manufacturers, and settled all global lawsuits about patent infringements with a ten-year licensing agreement.
ZenithOptimedia and OMG declined to comment. HTC did not respond to a request for comment.