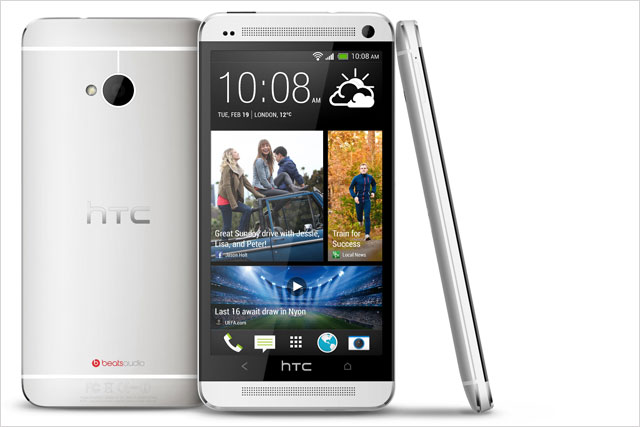 HTC One will launch at the end of March across 80 countries and marks the smartphone maker's biggest launch to date.
The Taiwanese smartphone marker is planning to significantly up its marketing support behind the new HTC One, after sales of the previous range of One phones were hit by Samsung's big budget Galaxy phone push.
According to a report in the Financial Times, HTC is to double its media support behind the phone compared to last year, and up its digital marketing budget by 250%.
The new ad campaign will focus more on the smartphone itself, compared to last year's skydiving advertising spot which was created by Mother.
In January the smartphone company parted ways with Mother, the incumbent on its estimated £100m global advertising business.
Peter Chou, HTC's chief executive, told the Financial Times the new ad campaign will focus on HTC's "authenticity" and "innovation".