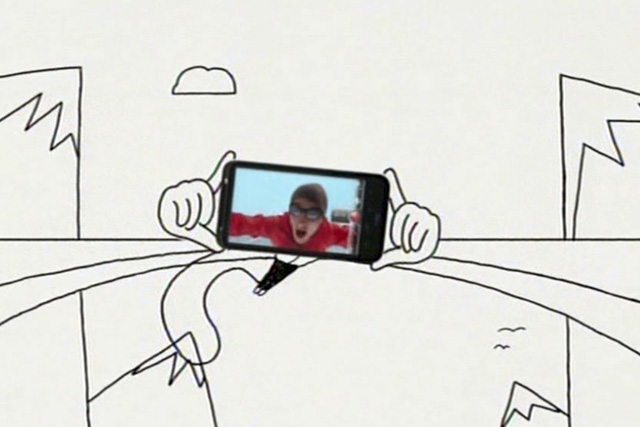 The technology company has approached a number of London shops, some of which are not on its current roster, to pitch for the work.
HTC incumbent McCann London is also understood to be pitching for the project. The pitch process is said to be at the tissue meeting stage.
McCann London was appointed as a lead agency on its estimated £35 million pan-European ad account in February this year. The pitch will precede the launch of a series of products later this year, each developed with a particular lifestyle in mind.
Amp is also on the HTC European roster while Deutsch handles advertising for the brand in the US.
HTC launched an international campaign in February this year to promote its two mass-market handsets, the "iPhone killer", Desire HD, and entry-level Wildfire.
The 'doodling' style animated ad used the brand's "quietly brilliant" tagline. The campaign by AMP London ran in the UK, Europe, the Middle East and Asia, across TV, outdoor, press and digital media.
The brand poached Everything Everywhere's Phil Roberson earlier this month and made him executive director of HTC UK & Ireland with responsibility for sales and marketing.
Roberson, who at Orange and T-Mobile-owner Everything Everywhere was director of devices, replaced Jon French, who in April was promoted to vice president of sales and operations for HTC EMEA.