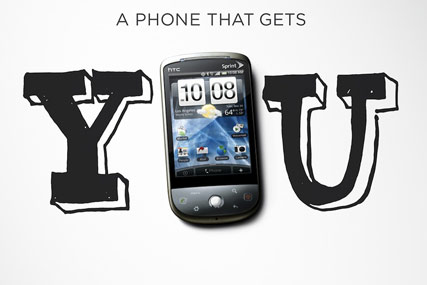 The review comes as HTC looks to increase its advertising activity to promote its new range of models, which includes the Hero, HTC Smart and HD2.
HTC recently appointed the integrated agency Amp to handle a pan-European ad campaign to raise awareness of the brand in the UK and its largest European markets, and is keen to appoint a digital shop to help expand the marketing activity online.
It is thought that the digital work will focus on the launch of the new HTC Smart, the first "affordable" smartphone to be released by the manufacturer, which is being sold in the UK exclusively on the O2 network.
Amp's appointment followed the arrival of Vladimir Malugin as HTC's marketing director for EMEA, who joined the company in February from Eastman Kodak.
HTC's first major push in the UK came last year, backed by an ad campaign created by its US incumbent agency, Deutsch.
The mobile handset manufacturer has faced stiff competition in the smartphone market in recent months, following the launch of new models from Nokia and Apple.
Last month, Apple filed a lawsuit against HTC over the infringement of 20 patents relating to Apple's iPhone user interface.