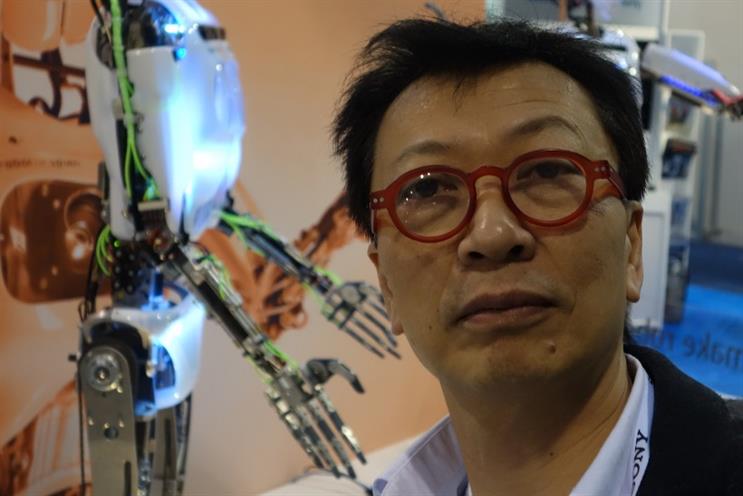 Mootee is currently CEO and President of Idea Couture, a Canadian agency specialising in wearable technology, interactive design and research.
He replaces Ben Ho, who quietly left the phone maker last year after a high-profile campaign around HTC's flagship smartphone failed to win market share.
An HTC spokeswoman said: "We can confirm that Idris Mootee has been appointed the CMO and adviser for HTC.
"Idris has extensive experience in marketing, strategy and design, which will be of great value to HTC's business strategy as an innovation leader going forward."
Despite HTC chasing Apple with a relentless focus on design and innovation, and releasing well-recieved devices such as the HTC One (M8), the firm has failed to recapture its former glory.
A glance at HTC's smartphone market share from 2010 onwards shows the firm peaked in 2011, at one point holding almost 11% of the global market, according to Statista.
By the end of 2012, that had shrunk to zero, behind upstart brands like Lenovo, Huawei, Xiaomi and established leaders Samsung and Apple. It also faces a challenge from Indian brand, Micromax, which claims to be the biggest phone maker in India.
---
Read next