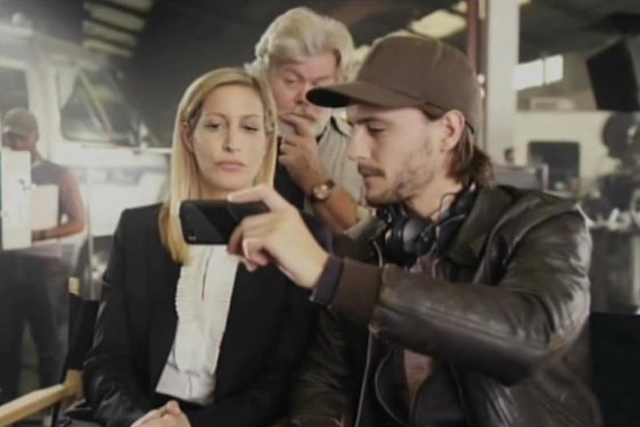 The winning agency will become HTC's global creative and strategic lead across all markets, although the brand will retain its relationships with local agencies.
The Taiwanese company is understood to be holding meetings in Seattle with agencies including the US incumbent, Deutsch LA, and the pan-European incumbent, Mother.
HTC's decision to appoint a global lead agency follows a recent review of its £35 million European ad account. Mother was appointed as the lead agency across the business in July. The agency replaced McCann London just five months after the Interpublic shop was hired.
The digital shop Profero and the integrated agency Momentum are also on HTC's pan-European roster.
The handset manufacturer hired Deutsch LA as its first retained agency in the US following a review in 2009. The agency created the global advertising campaign "you" shortly after the appointment. Figtree continue to be the global brand agency for HTC.
HTC, which is aiming to steal market share from rivals such as Apple and Samsung, launched its first smartphones based on Microsoft's new Mango mobile operating system this week.
The HTC Titan and Radar smartphones go on sale this month in Europe, the US and other markets.