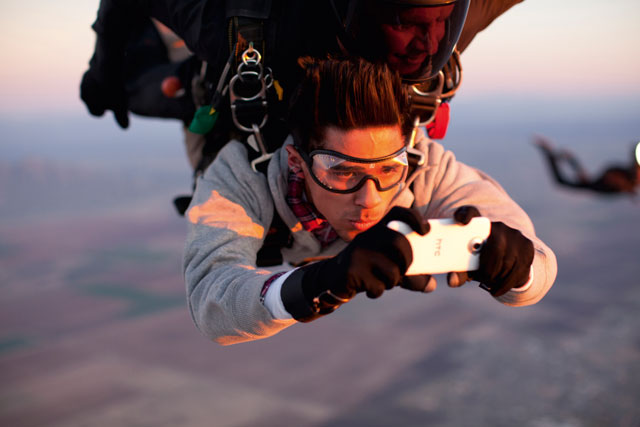 ZenithOptimedia is the incumbent on the media business in Europe, including the £10 million UK account, and parts of Asia, including China. The integrated shop Deustch Los Angeles is responsible for media in North America.
HTC also works with other local agencies, but is expected to consolidate the business into one network.
The decision to consolidate global media follows a review of the global advertising account in October last year, which resulted in Mother being appointed as the global creative and strategic lead.
Mother had picked up the pan-European account three months earlier from McCann London.
In May, HTC also went to the market to find an agency to handle its global social media business.
Mother's first work for the brand, which is fighting to steal market share from rivals such as Apple, was entitled "soundwave" and promoted the launch of the Sensation XL handset.
In April, HTC staged the world's first free-fall fashion shoot on a mobile phone in a global campaign that was masterminded by the creative agency.
In Europe, HTC also works with the digital shop Profero and the integrated agency Momentum.
Follow @KatherinePLevy