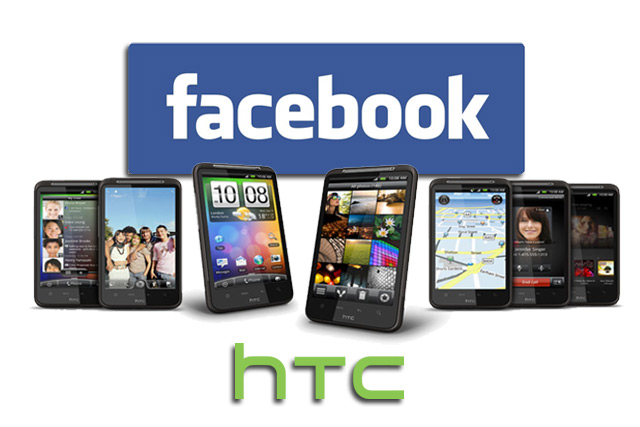 An HTC spokesman refused to deny rumours of the launch. He said: "HTC does not comment on rumour or speculation" but would not rule out the Facebook phone.
HTC built its reputation creating phones for established brands. It launched the first Google Android phone and the Google-branded Nexus One, while at the same time changing focus to concentrate on its own brand.
Bret Taylor, chief technology officer at Facebook, told the Inside Social Apps conference in San Francisco yesterday "mobile is our primary focus for our platform this year," as it was the fastest-growing sector for Facebook.
HTC would be well-placed to launch a Facebook phone. The HTC Wildfire has been specially designed and targeted at younger users, particularly students, who are heavy social media users.
In October, HTC's 'Here's an idea' campaign used social media to search for ideas to turn dreams into reality. The winner created the world's largest toast mosaic using 600 slices of toast and entered the Guinness Book of Records.
Facebook declined to comment.