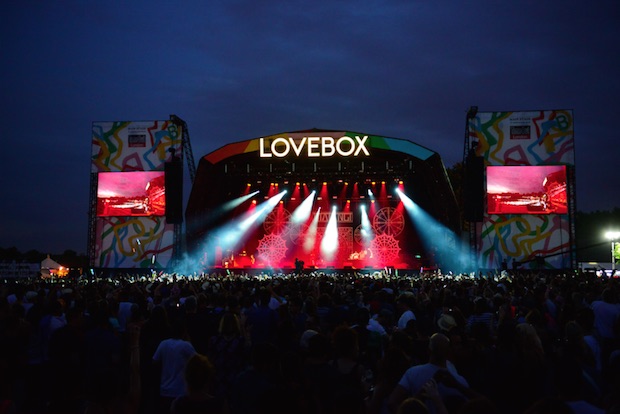 It will be the events' official smartphone, action camera and virtual reality partner, putting the focus on its One and Desire smartphones, its RE camera and new virtual reality device Vive.
The brand will also have a presence at the Somersault and Wilderness festivals, and at Barfly in London, The Institute in Birmingham, Arts Club in Liverpool and The Ritz in Manchester.
Original content, under the banner MAMA x HTC, will include a video blog and six short films about individuals in the music industry who share HTC's 'Pursuit of Brilliance' philosophy.
HTC will be integrated into the programming at each festival, with experiential marketing activations showcasing how its products support a great music experience and help the audience capture their own epic moments in HD video or 20MP clarity.
Ben Walsh, head of marketing for HTC UK & Ireland, said: "Mama & Co's commitment to delivering original, engaging and creative experiences for its audience meant there was a perfect alignment for HTC to show what it can bring to fans."