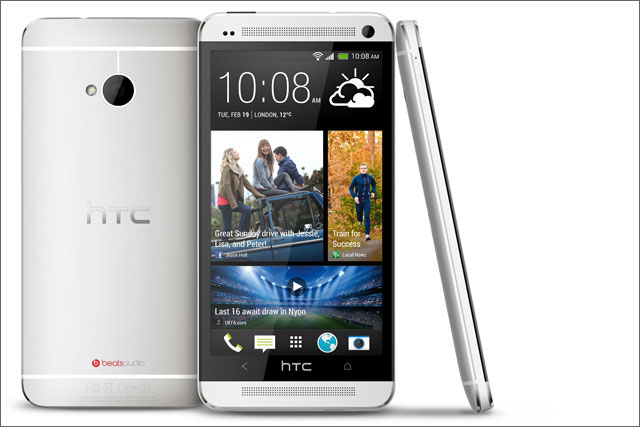 Atkins has exited the company alongside HTC head of sales Mike Coombes, just days before UK chief Phil Robertson also left the company.
HTC did not give a reason for Atkins' departure.
According to some sources, Atkins and Coombes are to launch a start-up company.
Atkins joined HTC as head of marketing UK and Ireland in July 2011. Prior to this, he was commercial marketing manager at Freesat, the satellite TV service, between 2008 and 2011. He has also worked at LG, the Korean electronics giant.
HTC has not replaced Atkins as yet. Robertson is being replaced by Philip Blair, HTC EMEA vice-president of products and operations.
HTC is rolling out a major in-house marketing campaign for its flagship HTC One device soon.
The campaign is launching across 80 countries and marks HTC's biggest launch to date.
In January, the smartphone company parted ways with Mother, the incumbent on its estimated £100m global advertising business.
Follow @johnreynolds10