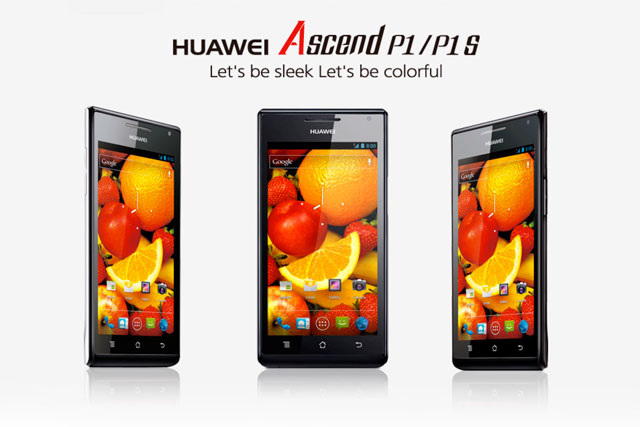 BBH will work on an integrated campaign to launch two new products for the brand in two key markets and to develop a brand platform.

The account will be managed by BBH offices in London and Shanghai, focusing on the UK, China, Japan, Europe and North American markets.

Huawei is currently gearing up to roll out a UK marketing push for its consumer mobile and tablet products, as it seeks to establish itself in the international smartphone market

Amy Lou, director of global brand management at Huawei said: "This is an important time for Huawei to build a strong global consumer brand. BBH is a well-respected advertising agency with extraordinary creativity. With our shared passion and 'make it happen' spirit, we look forward to embarking on this journey together."