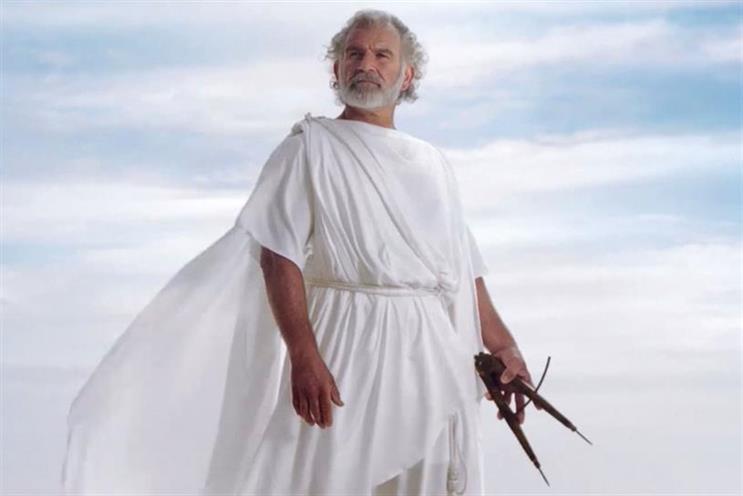 The move will raise questions for OMD UK and Maxus, which handles media for Huawei across large parts of Europe and China.
A Huawei spokesman said: "Huawei's consumer business is growing very fast globally and we regularly review our agency requirements."
He played down talk of a company-wide media review, noting that different parts of the group, such as its consumer-facing devices business and telecoms infrastructure arm, have had their own arrangements previously.
A source close to Huawei added that it expects to keep working with OMD UK and Maxus. Both agencies were unavailable for comment.