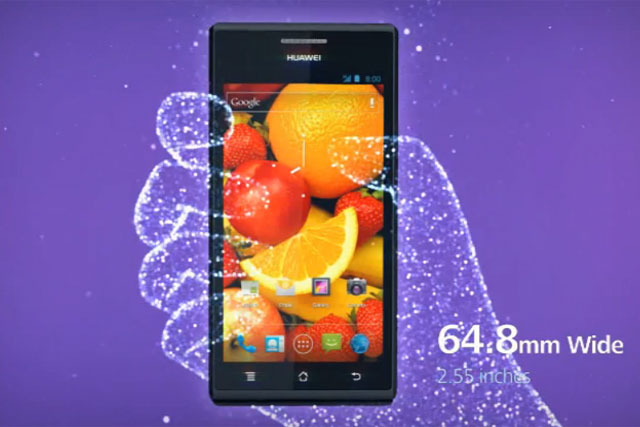 The partnership forms part of Huawei's launch strategy for its flagship smartphone, the Ascend P1, which is set to go on sale in the UK in August.
As part of the deal, ads for the device will be broadcast during Eurosport's event coverage from July. The ads are repurposed for the UK market, based on current P1 ads showing in other markets.
In addition, Eurosport's news feeds and sports results will also appear on Huawei's website and Facebook page.
Marketing revealed Huawei's plans to become a consumer brand in Europe in June last year.
Shao Yang, chief marketing officer at Huawei, said: "Our partnership with Eurosport provides an opportunity for consumers in more than 129 million households across Europe and North Africa to engage with the Huawei Device brand as we transition from a B2B to B2C company."
The company is poised to roll out its first above-the-line push in the UK, having appointed BBH to the advertising account in February.
Follow @shearmans