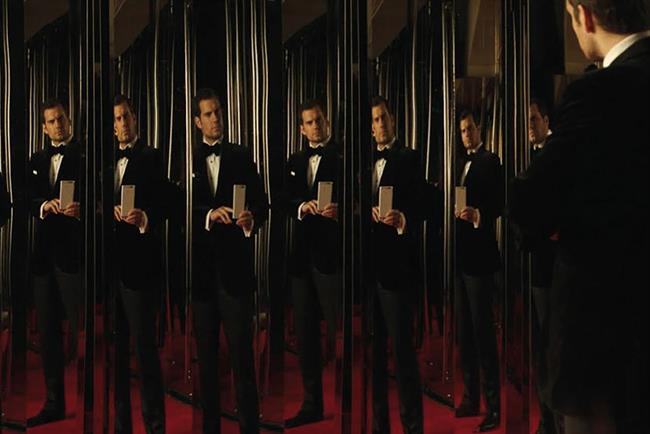 Agencies were contacted last week by Huawei's European head office in London.
Havas London was appointed to Huawei's global creative roster in January and created the P9 smartphone launch campaign, which starred actors Scarlett Johansson and Henry Cavill.
It is understood that Huawei wants to take advantage of Samsung's recent woes involving its Galaxy Note 7 device with a memorable campaign.
TeamHW, a bespoke WPP unit, will remain Huawei's global creative agency. OMD UK picked up Huawei's UK media account last year from Goodstuff Communications.
Separately, Huawei is also looking for a digital and social agency to work globally on the brand's online platforms. A brief has been issued by the company's office in Germany.