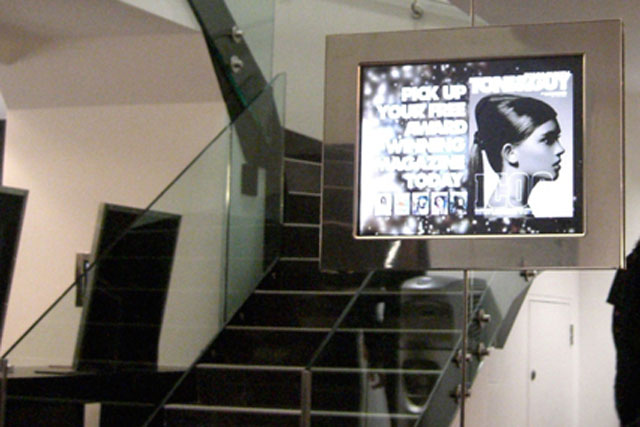 From late January, Saximo will have giant screens at live events such as the 'Britain's Got Talent' auditions, which will display ads in front of audiences before artists take to the stage or while people queue.
Hub Digital Networks aims to sell opportunities to mobile, online fashion, cinema, music and fast-food advertisers, as well as other youth brands.
Saximo is also looking to offer screens at concerts, festivals and other live events, and can offer brand sampling and other experiential marketing to complement the on-screen ads.
Mark Hockney, managing director at Saximo, said: "Hub Digital Networks are sales experts in our marketplace, plus they share our ambitions to grow, our professionalism and our desire to create a TV media channel that will enable advertisers to maximise the impact and effectiveness of their advertising campaigns."
This appointment adds to Hub Digital Networks' growing roster of media networks, which include Toni & Guy Salon Media and Acentic Media, a provider of digital TV services for hotel chains such as Marriot.
James Thornton, managing director at Hub Digital Networks, said: "As TV viewing habits change and make it more difficult to reach young people, Saximo TV presents advertisers with a real opportunity to cut through whilst our audience is out and about."
Thornton, a former head of agency sales at Amscreen, launched Hub Digital Networks in May last year.