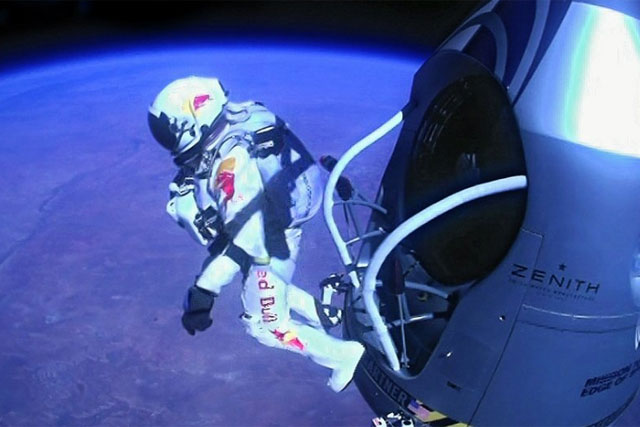 Experts from M&C Saatchi, Sundog Pictures, Brooklyn Brothers, Liquid Thread, HMDG and The Huffington Post will be discussing content production and distribution challenges, as well as the advertising opportunities presented by branded content, at 'Tall Stories: In a world of branded content do brands need media anymore?', at 8.45am at London's Soho Hotel in the West End on Tuesday 6 November.
Noel Penzer, managing director UK and vice president, international, AOL Huffington Post Media Group, explained: "Branded content has never been so prominent, with advertisers and media owners alike realising the potential of how brands can create a richer and deeper emotional connection with consumers.
"Collectively, we will look at how media owners, brands and agencies can creatively work together to create powerful branded experiences that drive the brand story forward and ultimately deliver a successful campaign for all parties involved."
The panel line-up is: Noel Penzer, vice-president, The Huffington Post Media Group; George Bryant, managing director and founding partner, Brooklyn Brothers; Johnny Webb, managing director, Sundog Pictures; Amice Lock, managing director, Liquid Thread (SMG); Dave Roberts, head of entertainment at M&C Saatchi, and Greg Grimmer, partner at HMDG.
Philip Smith, head of content solutions at Campaign, will chair the panel discussion.
The debate will show how big brands and advertisers are beginning to understand this new opportunity, and show how media owners, media and creative agencies can work with brands and production companies to create content that audiences want to engage with and share.

To apply for a free ticket to attend the debate, please email the organisers.