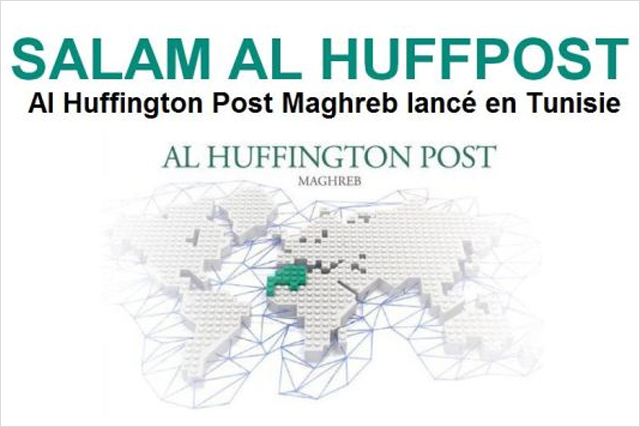 The French-language version of The Huffington Post will be published with private investors Alix Etournaud and Fares Mabrouk and focus on the Maghreb countries – Tunisia, Morocco and Algeria.
The new venture is the latest in the The Huffington Post's continued international expansion, and follows versions of the site in the US, UK, Canada, France, Spain, Italy and Japan. A German-language version is set to launch in Europe's biggest market in the autumn.
Speaking to Media Week, Tim Armstrong, chief executive and chairman of AOL, said: "One of the things that's really amazing when travelling around the countries where the Huffington Post has rolled out, is the impact it is having in these countries.
"Most of the countries we're a top three news provider already, and we're partnering with some of the best companies in the world to do it – Le Monde in France, Asahi Shimbun, Japan and El Pais in Spain. It's a unique period of time for a unique brand."
Huffington Post now has more than 50,000 bloggers worldwide and global editions generate in the region of 75 million unique visitors a month, according to comScore figures.
AOL's Tim Armstrong is interviewed in this week's Campaign.