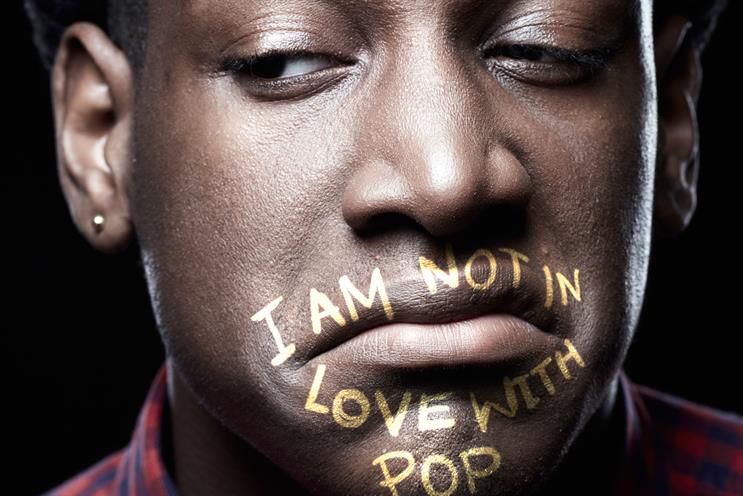 The work, by Gravity Road, is an extension of HuffPost's "conversations start here" proposition.
It uses CBS Outdoor's dynamic video posters, with content feeds integrated into the creative, to highlight the latest user comments from its blogs. This will effectively show the conversations in real time.
Featured HuffPost bloggers include Annie Lennox, Sir Martin Sorrell and Cherie Blair. The campaign will also focus some creative executions on topics that are relevant to the Christmas period, including alcohol consumption, religion and shopping.
HuffPost has also become Virgin Media's advertising partner, with mobile users able to access the latest news and comments from the site.
In addition, HuffPost is launching a free Wi-Fi service in independent coffee shops across London.