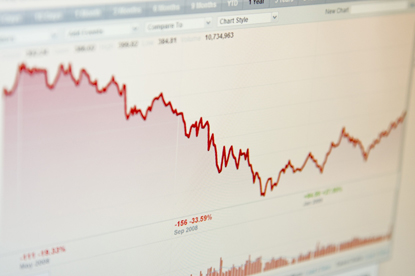 According to a report from PricewaterhouseCoopers, the figure represents a 62 per cent increase on the same time last year, and looks set to get even worse as the year goes on.

Broadcasting insolvencies reached 20 in the first quarter of this year, compared with the 11 in the first quarter of 2008, while traditional media advertising is also in double-digit decline.

PricewaterhouseCoopers said that short-term preservation is now the order of the day, something that agencies are trying to achieve through a relentless focus on cash generation and by heavily scrutinising any medium-term investments.

David Lancefield, a partner at PricewaterhouseCoopers, said: "Last year represented the advertising world's Big Bang, as we saw a collision of severe economic downturn and structural change to online. In this world, grabbing and monetising consumer attention is harder than ever."