FMCG
Huggies 'messmaker' by JWT New York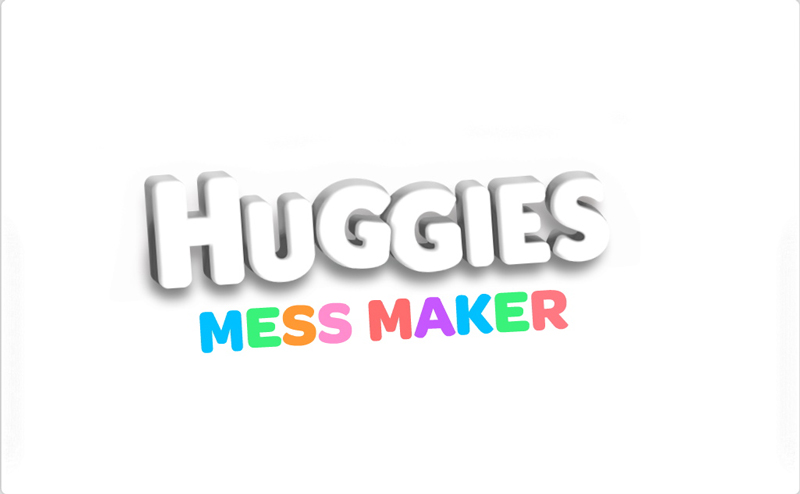 JWT New York has created a mess-free way of entertaining babies with a new website for Huggies.
The site, www.messmaker.com, invites mums to sit their babies at the computer to play an online game.
Hosted by a baby called Harry Hubble, the game enables babies to strike the keyboard to fling various brightly coloured messy substances on a virtual white canvas.
They can then save their creation, download it or send it to a friend.