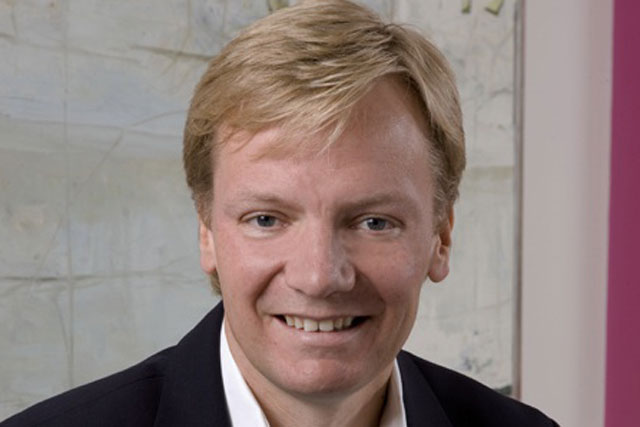 Baillie quit Hello People, of which he was a shareholder, at the end of 2013.
He said that the company – which he co-founded less than a year ago with the former O&M planning director Rachel Hatton and the DHM founder Dave Dye – remained a going concern, but he had left as it had failed to deliver on expected new business opportunities.
In his new role, he will be responsible for running the business, following a handover by its founders Rob Forshaw and Matt Nicholls. He has also taken equity in the firm.
Grand Union was acquired by FullSIX, an independent marketing communications consultancy, in 2010.
Bailie said: "Across Europe, FullSIX is already central to its clients' business growth in the digital age. They lead the way in making agencies truly relevant to clients again. I am thrilled to be joining a strong UK base backed by a group with huge ambition and potential to lead change in our industry."