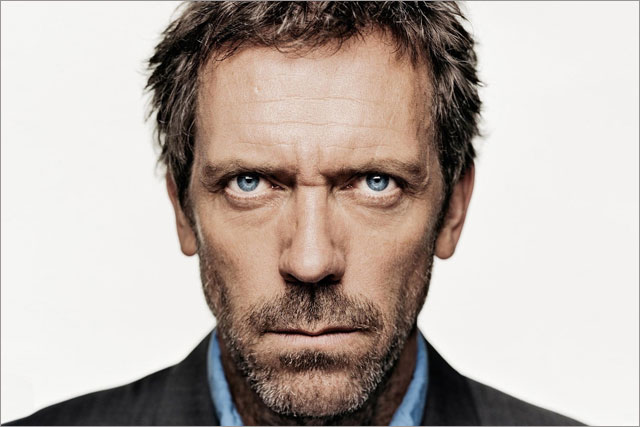 L'Oreal said Laurie's deadpan wit and humour had made him "one of the most genuine, charming and endearing actors appealing to millions of men and women".
The value of the commercial tie-up is not known.
Laurie is expected to front a series of ads for L'Oreal Paris' Men Expert product range.
The range includes hair, skin and other cosmetic products.
Laurie, also known as the US TV doctor in the series 'House', joins a number of celebrity L'Oreal ambassadors, including Gerard Butler, Beyonce, Jennifer Lopez, Patrick Dempsey and Rachel Weisz.
Cyril Chapuy, global brand president of L'Oreal Paris, said: "Hugh Laurie is the perfect example of a modern man – genuine, uninhibited, strong and willing to pursue his passions to the end.
"We are very excited that he is the spokesperson for these new liberated men."
Marc Menesguen, head of global marketing at the French cosmetics firm, was placed at number 36 in Marketing's Power100.