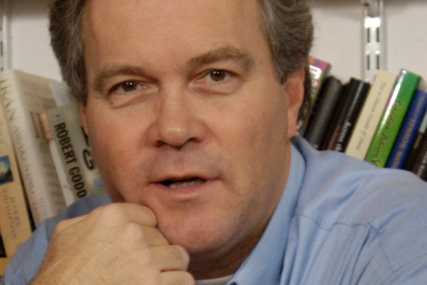 Salmon's manifesto, under the title of the Battersea Party, includes promises to improve educational facilities and access to health care services and hospitals.
He also blogs on BrandRepublic.com under the name A Different Hat.
Salmon said: "Everyone knows there is a lack of confidence in politicians and I am in a position where I can do something about it and I think I should.
"Career politicians see it as a game – they don't really touch real life. I have a lot of experience and think I can understand what is going on in the real world."
Salmon's most recent role in the ad industry is as founder and managing director of The Salmon Agency. He also has experience working with the Department of Health and with projects to encourage literacy.
In April 1997 Salmon received an estimated £500,000 in an out of court settlement with his former employers, Interpublic Group-owned CM Lintas.

Salmon had brought legal proceedings claiming punitive damages and malicious falsehood when he was sacked from his £94,000-a-year job. His case centred around accusations that his employer had engineered his dismissal after he tried to expose colleagues booking economy class air tickets and then invoicing CM Lintas or clients for the business fare.