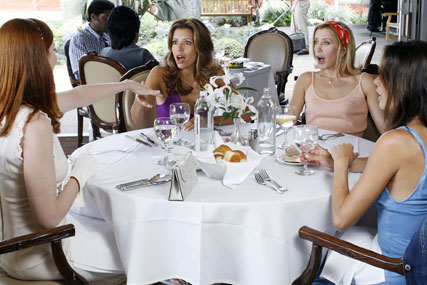 According to sources close to the situation, Hulu wants to retain control over ad sales around all, or at least, the vast majority of content on its yet-to-launch UK platform. However, Channel 4 and ITV have been unwilling to allow this.
Channel 4 struck a deal with YouTube in March to sell advertising around its own content on the Google-owned video-sharing site.
It is thought, however, that discussions are continuing, with all sides hopeful of a resolution.
Hulu, which also counts private equity investor Providence among its backers, insists it is making progress towards a possible UK launch and there is no suggestion that Hulu's UK plans are terminally damaged by the Channel 4 and ITV disagreement.
Once Hulu enters the UK, it will be hoping to capitalise on the opport-unity wrought by the demise of Project Kangaroo, the planned VoD service from BBC Worldwide, Channel 4 and ITV blocked from launch by the Competition Commission earlier this year.
Channel 4, Hulu and ITV declined to comment.