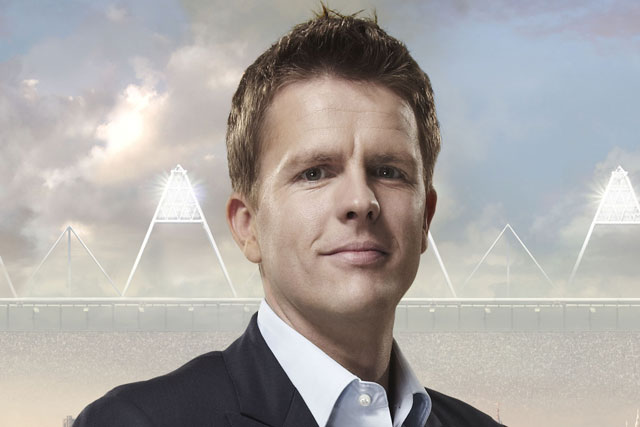 Humphrey, who is one of the rising stars at the BBC, is quitting the channel to join BT's sports channel, which, from the start of the 2013/14 season, will broadcast 38 live Premier League games.
BT has also won the rights to show live top-flight rugby.
Humphrey has spent 10 years at the BBC and is perhaps best known for fronting its F1 coverage, as well as covering the London 2012 Olympics for BBC One and co-hosting the 'BBC Sports Personality of the Year'.
He will be the studio face of BT Vision's Barclays Premier League activity and will begin work with the sports channel, which has yet to be named, in January 2013 on a four-year deal.
His contract with BT does not prevent Humphrey continuing to work with BBC.