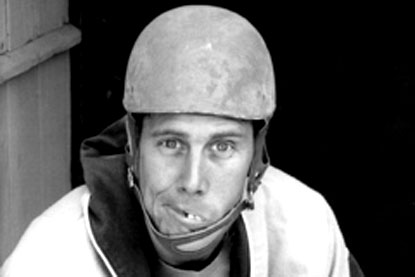 The production company will represent Howarth, who has directed acclaimed spots for Specsavers and The Vegetarian Society, in the UK.

Howarth was previously represented in the UK by Another Film Company and continues to work in Canada through the production company Partners and in France through Hamster.

Matt Buels, the UK managing partner at Hungry Man, said: "We're very excited James has decided to join Hungry Man, his brand of comedy is a natural fit for our roster."

Haworth said: "For me the Hungry Man brand represents the epitome of comedic brilliance – I hope that with the Hungry Man brand behind me, I'll be able to develop to my full potential."