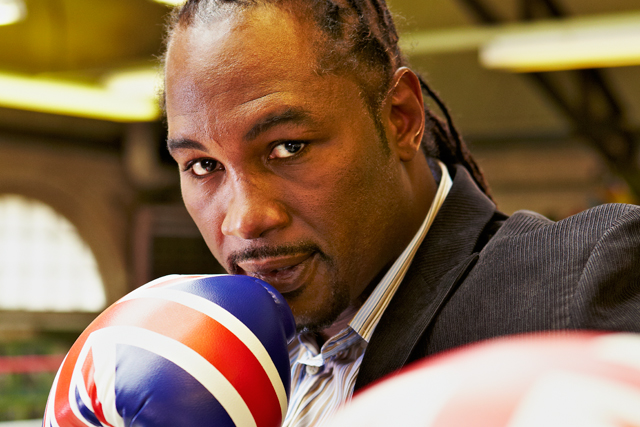 Speaking to the travel industry today at the Tate Modern, Hunt said: "We must use this year to turbo-charge our tourism industry."
Hunt has promised an additional £8m in funding to VisitBritain to extend the body's GREAT campaign to China, targeting the country's major cities with the aim of tripling the number of Chinese visitors to the UK to 500,000 by 2015.
Hunt claimed this would generate more than £500m in additional visitor spend and would see the creation of 14,000 jobs.
The VisitBritain "Great" campaign features a plethora of British celebrities, and in June was extended to include boxer Lennox Lewis.
In addition, Hunt promised to invest a further £2m in VisitEngland for a domestic marketing campaign to run next year, acting as a follow up to the £6m push featuring Stephen Fry, Rupert Grint and Julie Walters.
hunt claimed the 'Holidays at home are great' campaign reached more than seven out of 10 UK holidaymakers and generated 300,000 extra hotel nights in the first three months of airing.
Hunt rebutted claims that the Olympics had turned London into a "ghost town", stating that retailers in Bond Street, Oxford Street and Regent Street had reported a "surge" in sales and footfall during the "Super Saturday" weekend, while many London hoteliers were reportedly 80% full.
Follow @loullamae_es