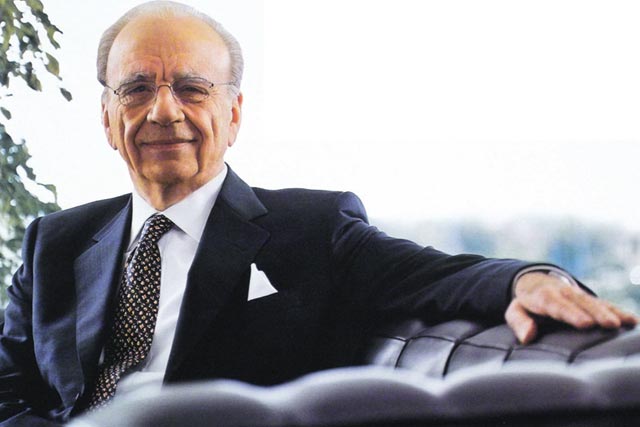 It is understood that Hunt was set to make a statement in the House of Commons about his request that the regulators reconsider News Corporation's undertakings when he found out that News Corp had decided to withdraw them.
In January when Hunt announced he was going to consider undertakings offered by News Corporation in lieu of a referral to the CC this was despite saying he was "minded" to refer the deal for further review.
News Corp's move reverses its pledge to spin off Sky News into a separate company, in which it would own only a 39.1% stake, with an independent editorial board.
The pressure on News Corp over the phone hacking scandal ratcheted up further today, with the leaders of the Labour Party and the Liberal Democrats both calling for the company to drop its bid for Sky.

In addition the former Prime Minister Gordon Brown is expected to make a statement to the House of Commons at 5pm which could shed light on fresh allegations he was targeted by News International journalists.
In a statement News Corp said it was ready to "engage with the CC" on the substance of the deal should Hunt decide to refer the proposed transaction for a detailed review.
News Corp said it continues to believe that, taking into account the only relevant legal test, its proposed acquisition will not lead to there being insufficient plurality in news provision in the UK.
Earlier today it emerged that Hunt had written to the Office of Fair Trading and broadcasting regulator Ofcom to ask them whether the emergence of a wider evidence of phone hacking and corruption had changed their view on the deal.

News Corp had proposed that it siphon off Sky News as an independent company with an independent board of directors and long term ad contract and promotion arrangement with Sky in order to avoid a full review.

News Corp first made a bid for the 60.9% of Sky it does not already own in June last year when it offered 700p a share, an offer the independent directors said they would reject at the time.
Follow how today's events unfolded on Brand Republic's live blog.