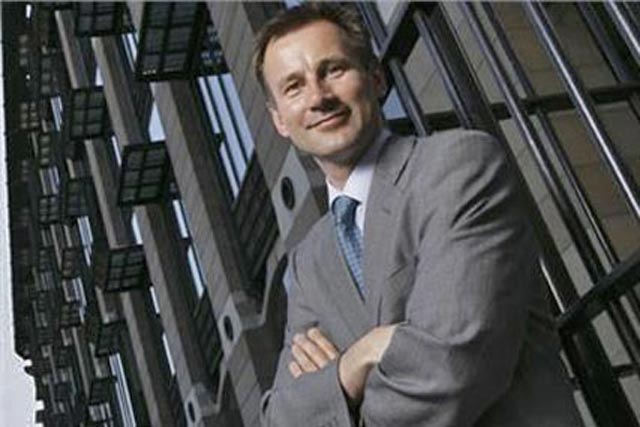 The bid proposes the launch in 2013 of a national network on Freeview, cable and satellite.
It would start with nine local affiliate channels, rising to 39 by 2017.
The consortium would be owned by local partners, alongside financial investors.
It is understood the programming budget will be bigger than Channel 5's spend in 2010.
Programming will be supplied by independent producers and will be aspirational, with a strong entertainment element.
A spokesman said the channel's advertising revenue assumptions were modest, but costs would be lower than at traditional broadcasters.
Channel 6 is fronted by chief executive Richard Horwood, who is a former Mirror Group executive, and worked with former Sun editor Kelvin McKenzie on news channel Live TV in the 1990s.
The spokesman said the management team was growing by the day and advertising experts had been engaged as consultants to the company.
Horwood claimed the plan had been "fully costed by industry experts" and the consortium was "not asking the government for a penny of subsidy".
He said the £5m fund the BBC has set aside to buy local programming would be "entirely available to local TV groups".
Channel 6 gave no details of the kind of content it was proposing to show on the channel and was unavailable for comment at the time of publication.
The culture, media, sport and Olympics secretary outlined the idea of the national channel on 19 January and invited media companies to submit ideas by 1 March.
The invitation followed the publication of the independent Shott report commissioned by Hunt, which investigated what could be done to make local TV commercially viable.
The report concluded that local TV was "unlikely to be viable" if it was dependent on local advertising revenues.
The report, led by Nicolas Shott, head of UK investment banking at Lazard, said in addition to the pledged revenue from the BBC, the Government might need to facilitate access to national ad revenue.
The report suggested that the scheme would require an "underwritten national advertising contract" of £15m a year for at least the first three years, for the panel to have confidence in commercial viability.