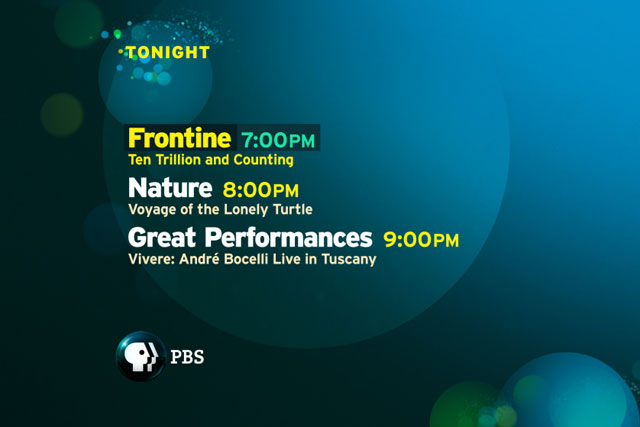 The channel has also appointed the7stars to oversee its media planning and buying.
Hypernaked will be responsible for developing a campaign around the PBS launch proposition of "where television matters", while the7stars has been asked to create a series of media partnerships to engage with the channel's upmarket target audience.
PBS specialises in science, history and current affairs programming and the UK channel will broadcast its regular strands, such as Nova, a science show, and Frontline, an investigative journalism series, each weekday during primetime.
Richard Kingsbury, the general manager of PBS UK, said: "Both agencies nailed the brief with a media plan and creative positioning that will ensure PBS stands out as a destination for viewers seeking quality viewing."
On Monday, PBS confirmed it had appointed Channel 4 to its ad sales contract in the UK and, earlier this month, it hired the branding and design agency Dunning Penney Jones. PBS then held talks with ad agencies before appointing Hypernaked.
The UK PBS channel is a joint venture between the entrepreneur David Lyons and the distribution rights arm PBS Distribution.