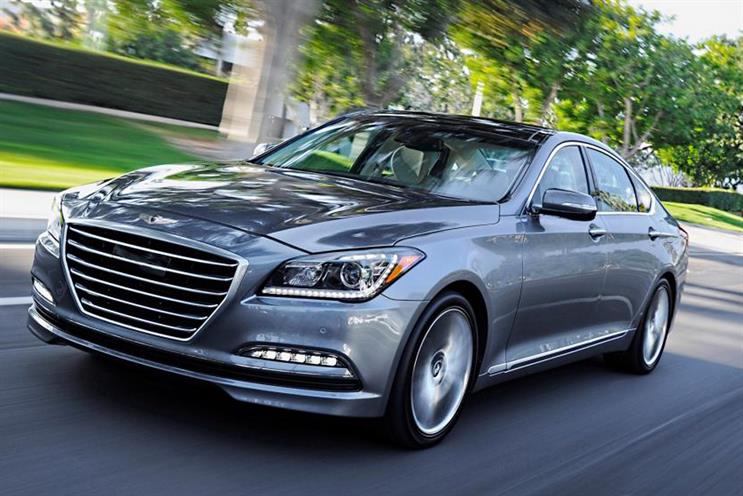 According to the BBC, the car manufacturer declined to recall the cars as it deemed that the problems did not affect vehicle safety.
The models affected include ones sold in the UK: Hyundai's i30, Sonata and Genesis and Kia's Mohave and Carnival.
Identified problems include defects with the cars' vacuum pipes, fuel hoses, parking brake light issues and other faulty parts.
This incident follows the 1.5 million cars Hyundai and Kia recalled last month in South Korea and the US due to possible engine stalling.
Campaign has contacted Hyundai UK for comment.