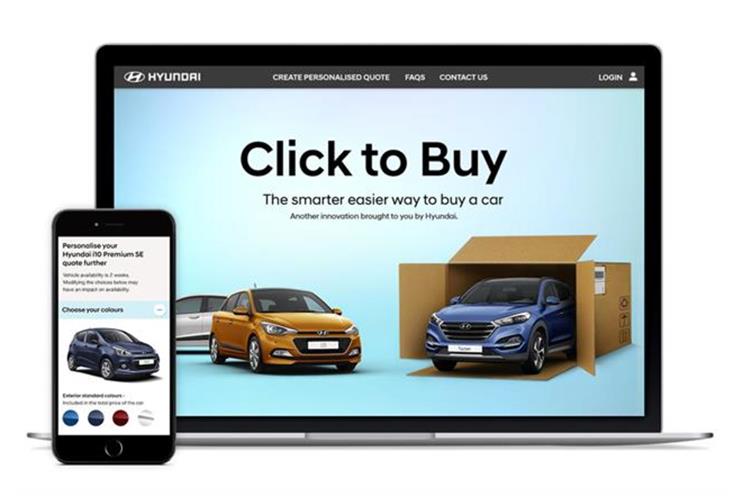 Click to Buy allows users to configure their chosen vehicle, get a trade in price for their old car, arrange finance and pay a deposit from their PC or mobile device.
An appointment is then made for them to take their trade-in to a local dealer and pick up their new car – while cash buyers can also have their new car delivered.
The site's UX and design was created by Collective London.
Adam Cleaver, co-founder at the agency, said the platform would appeal to consumers deterred by the traditional experience of buying a car.
He said: "The Click to Buy website utilises a deep understanding of how people want to buy cars, to create a seamless, simple and transparent digital experience, that avoids any of the haggling over prices that put so many people – especially women – off."
Volkswagen's Danish business last month launched an online film promoting its online sales platform, which allows consumers to buy its Up model with a single online payment.
Rebecca Hurrell, retail development manager at Hyundai, added: "After the successful experience with our digital retail stores, Click to Buy moves the needle even further towards the customer by taking the hassle out of buying a car. The site Collective has helped us to develop puts the customer firmly in the driving seat."