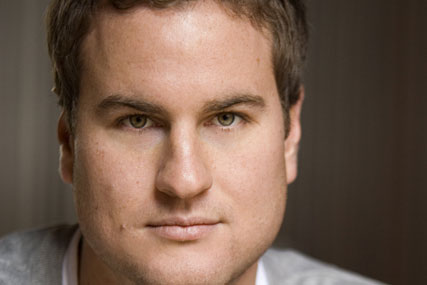 Miller, who has been at the agency for the past seven years, currently heads the agency's social media division, Jam.
In his new role, he also becomes a member of the executive board.
The new division will encompass digital design and development, building brand communications within social media platforms, as well as developing apps and widgets for I-level clients.
Digital communication will be the focus for the agency for the next three years, says Miller, as it looks to encompass customer services, experiential activity and PR and build a new creative layer to the agency.
As part of the division's expansion plans, Miller has hired the division's first producer, Francis Rodino. He joins from AOL where he was head of experience and proposition.
Miller said: "As the head of Jam, I take great pride in our ability to connect with real people and truly push the boundaries in social media engagement. I'm looking forward to enhancing our offering in 2010 with the creation of a unique in-house design and development team."
At the start of this month, I-level lost around half of all its media buying business when the COI appointed GroupM's M4C to handle a newly consolidated account that included its previous activity.