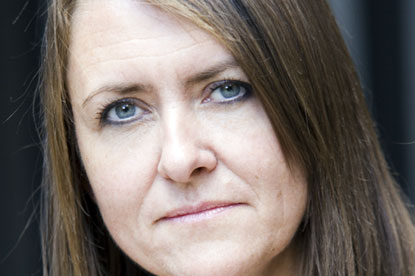 Carthy joined the agency as head of buying, becoming deputy managing director in 2001 and was promoted to the role of group managing director two years later. I-level will not be appointing a replacement.

Carthy said: "I am very sad to leave the business, but after nine years of hard work it's time to move onto new challenges. I'm enormously proud of what we've achieved over the years and would like to thank all the people who have contributed to that success."

Stephen Rust, group chief executive officer, said: "Faith's significant contribution to the development of i-level as a leading player in the digital marketing arena has been extraordinary. I have no doubt that without her we simply wouldn't have achieved all that we have in the last nine years and so we have an enormous amount to thank her for.

"Now that the successful buy-out of the business backed by ECI has bedded in, Faith has decided to move on and we wish her well in whatever path she chooses to follow, after taking a well deserved rest over the summer."

Prior to joining i-level Carthy was business development director at IPC Solutions and before that she was one of the founding members of Zenith Media, which she left after six years as a group director. She began her career at Haymarket publishing as advertising manager.