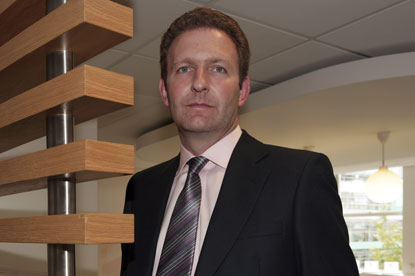 I-level, which handles COI's digital buying business, is teaming up with Starcom, which oversees COI's radio buying assignment, following COI's decision to abandon its practice of splitting buying by media channel.
Starcom and i-level are working together on the details of the partnership should they win the business, but the tie-up will be a one-off arrangement.
Agency groups are submitting responses to the buying tender by the end of September, with pitches taking place in October.
Stephen Rust, the group chief executive of i-level, said: "We are delighted to have created a new model in order to answer COI's brief, and therefore enable COI to deliver effectiveness and efficiency to its clients going forward."
Stewart Easterbrook, the chief executive of Starcom MediaVest Group, said: "We believe this partnership offers COI an innovative and powerful solution."